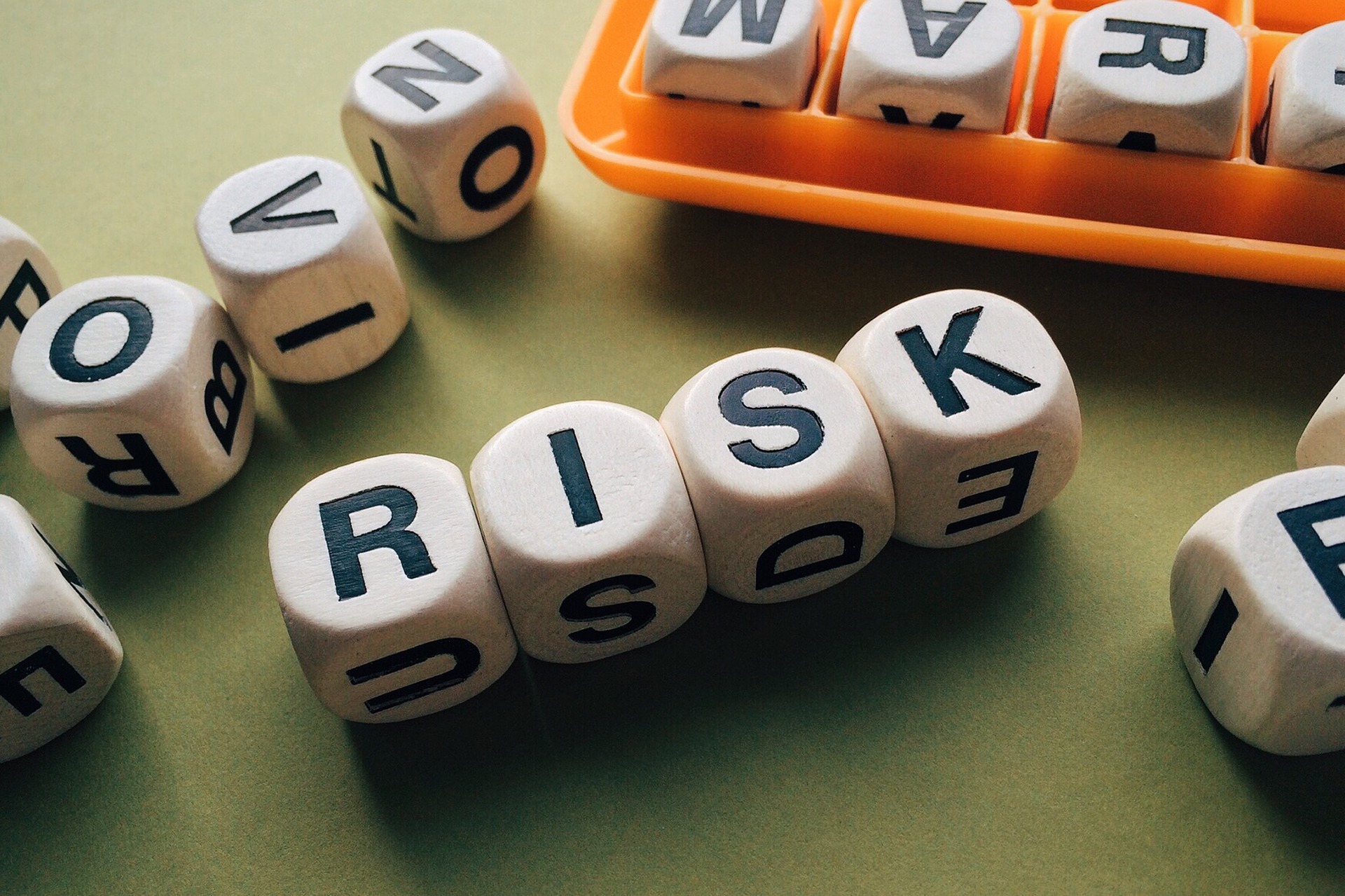 Introduction to Risk Management
by MTN Group
The basics of assessing, treating, monitoring and reporting risk.
About this course
Disruptions in the telecommunications industry are common place today. It is up to each telecommunications service provider to understand their most profitable customer segments and services, and to generate revenue from them.
What is risk?
According to ISO 31000, risk is defined as the "effect of uncertainty on objectives" and an effect is a positive or negative deviation from what is expected.
The probability or threat of damage, injury, liability, loss, or any other negative occurrence that is caused by external or internal vulnerabilities, and that may be avoided through preemptive action.
What you will learn
In this course, you will learn how to:
Recognise the key elements of the four phases of the Enterprise Risk Management (ERM) process.
The following topics will be covered:
Topic 1: The Enterprise Risk Management Process
Topic 2: Phase 1 – Establishing the Context
Topic 3: Phase 2 – Risk Assessment
Topic 4: Phase 3 – Risk Treatment
Topic 5: Phase 4 – Risk Monitoring, Escalation and Reporting
Course Provider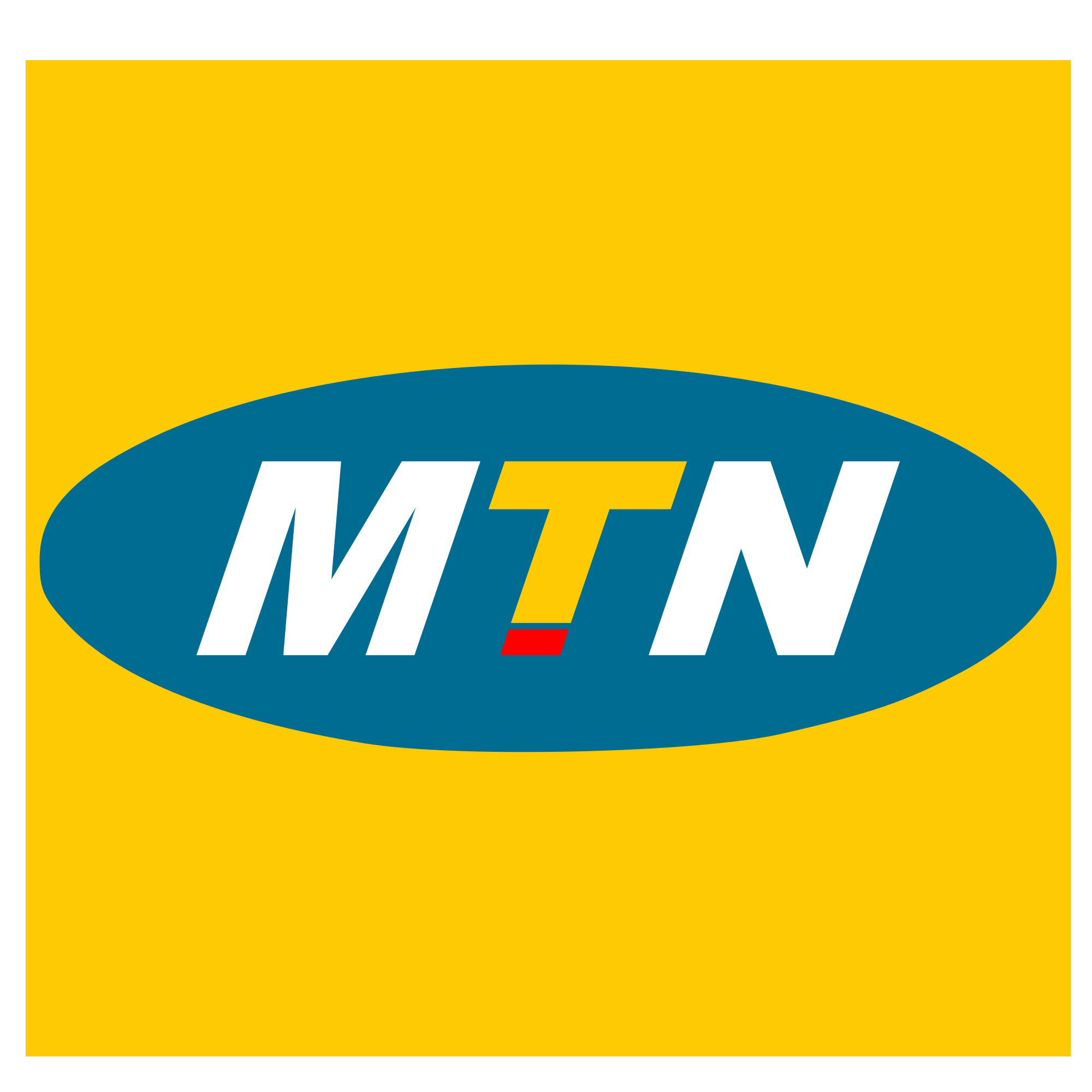 MTN Group