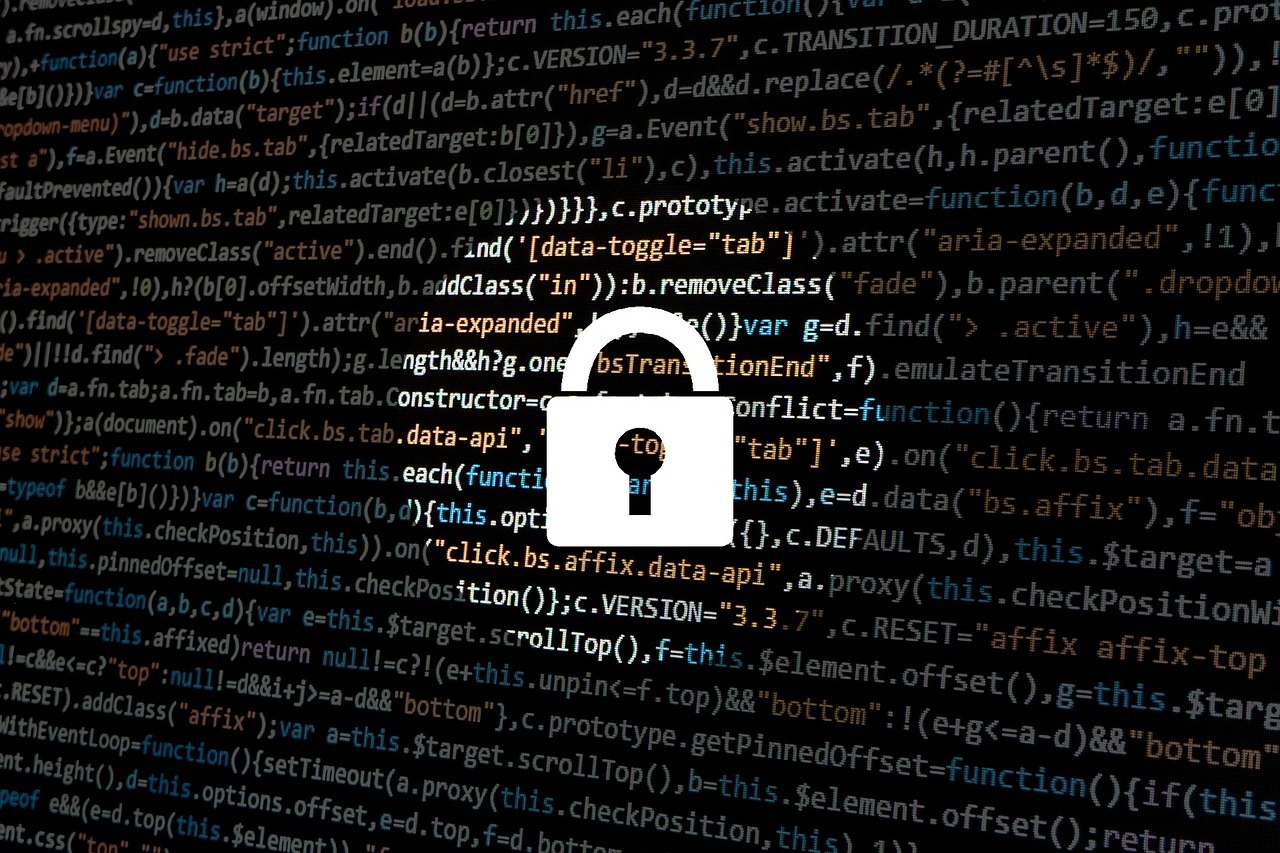 Introduction to Fraud Management
by MTN Group
Learn how to recognise fraud and act in the event of detection.
About this course
This is a verified track course, which means you can choose to receive a certificate at any point while enrolled by verifying your ID and paying a processing fee (listed to the right).
This course will introduce Fraud Management.
What you will learn
The following topics will be covered:
Topic 1: Introduction to fraud
Topic 2: Fraud risk management
Topic 3: Subscriber fraud
Topic 4: Wholesale fraud
Topic 5: Corporate fraud
Topic 6: Reporting fraud
Course Provider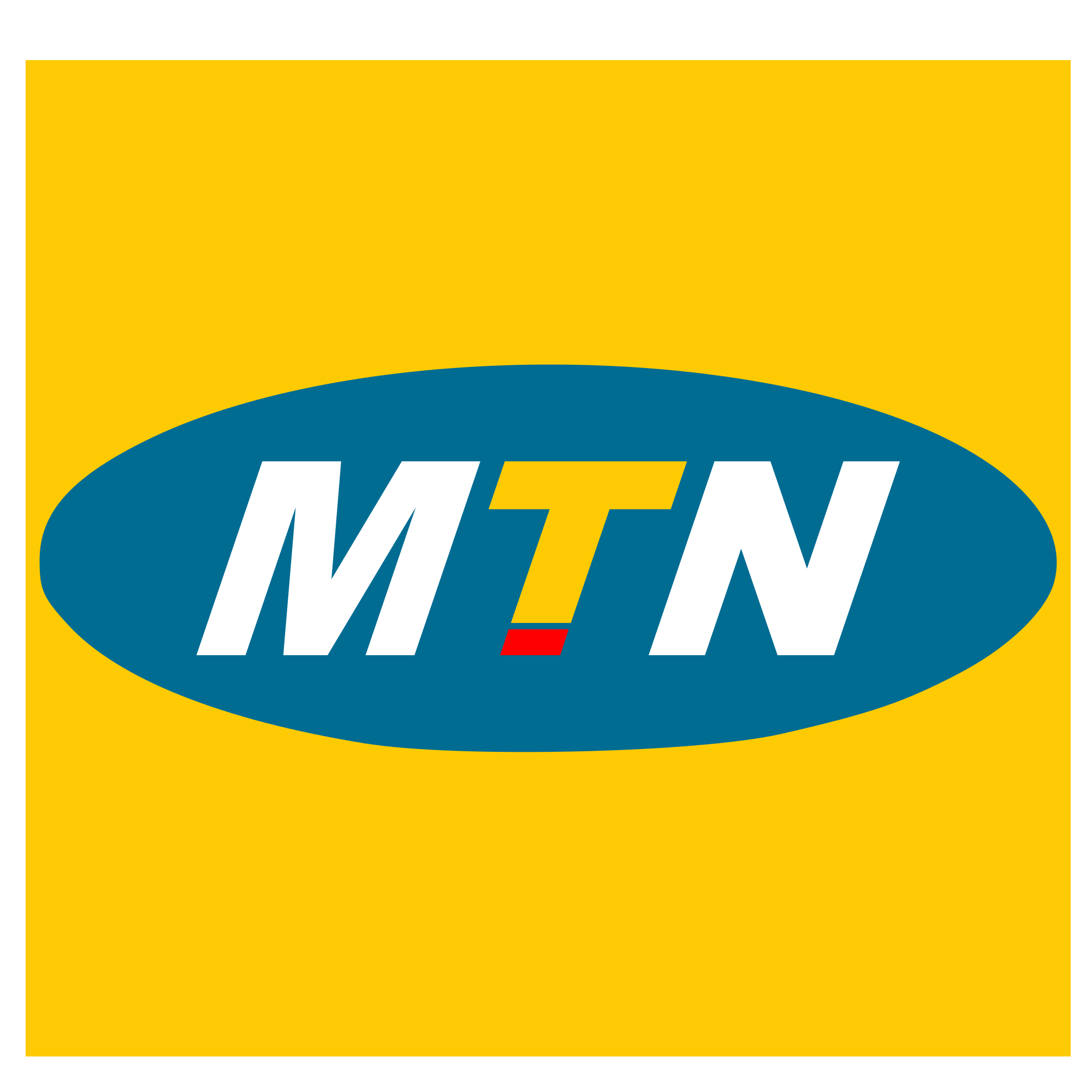 MTN Group