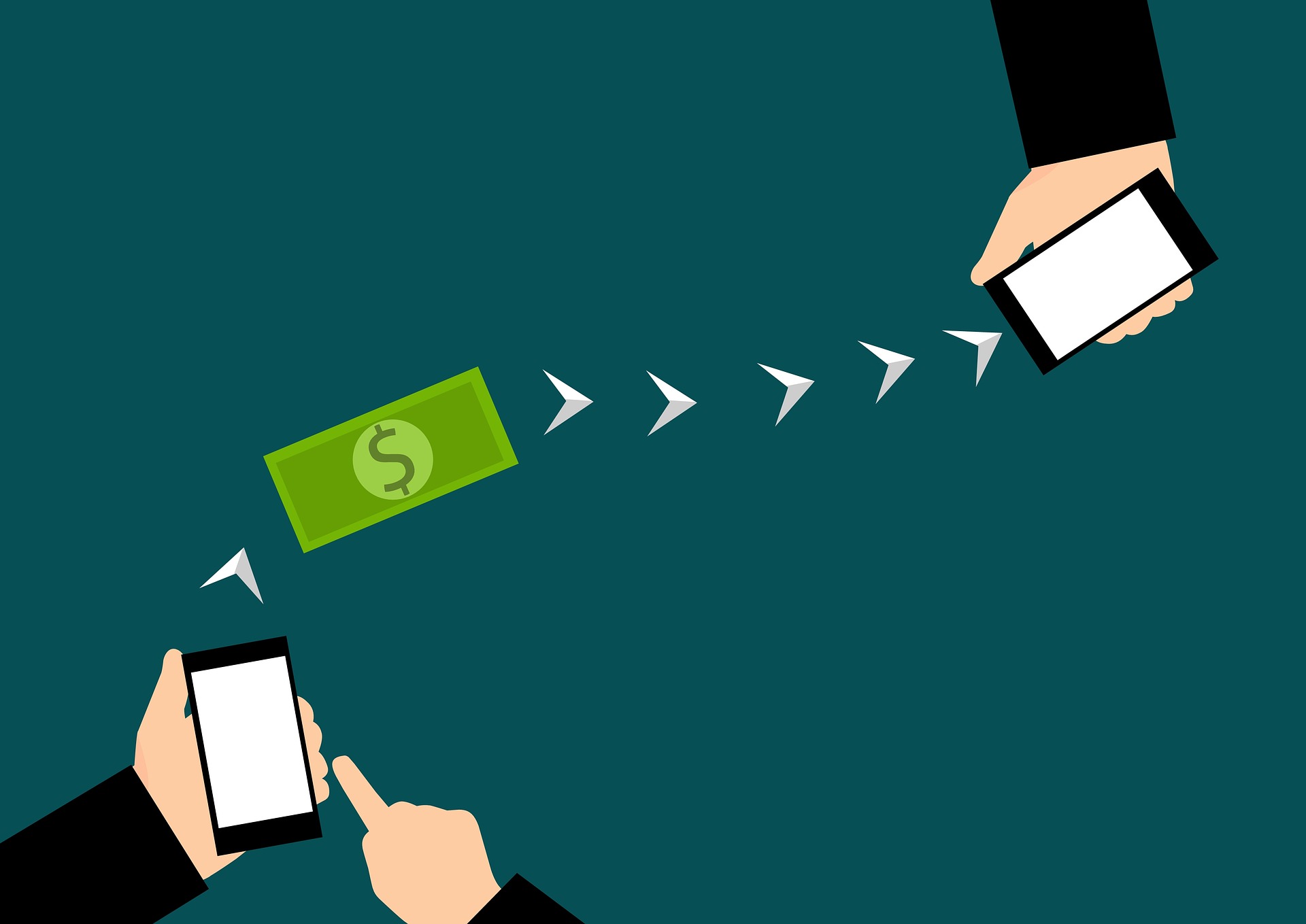 Mobile Money
by MTN Group
An introduction to mobile money in telecoms.
About this course
Mobile Money, or MoMo, is an electronic wallet, or eWallet, service that allows mobile phone users to perform financial transactions such as storing, sending and receiving money.
This easy, safe electronic payment method makes MoMo a popular alternative to bank accounts, especially in many emerging markets, since it can be accessed both via smartphones and basic feature phones.
Understanding and managing a MoMo ecosystem presents opportunities for mobile network operators (or MNOs) to bring financial services to the 'unbanked' or 'underbanked'.
MoMo can contribute on average between 5-10% of an MNO's overall revenue.
What you will learn
In this module of the course, you will learn how to:
Recognise Mobile Money (MoMo) as a revenue stream through the applicable business process flow.
The following topics will be covered:
Topic 1: Introduction to Mobile Money
Topic 2: Product and Offer Management
Topic 3: Order Entry and Provisioning
Topic 4: Network and Usage Management
Topic 5: Finance and Accounting
Course Provider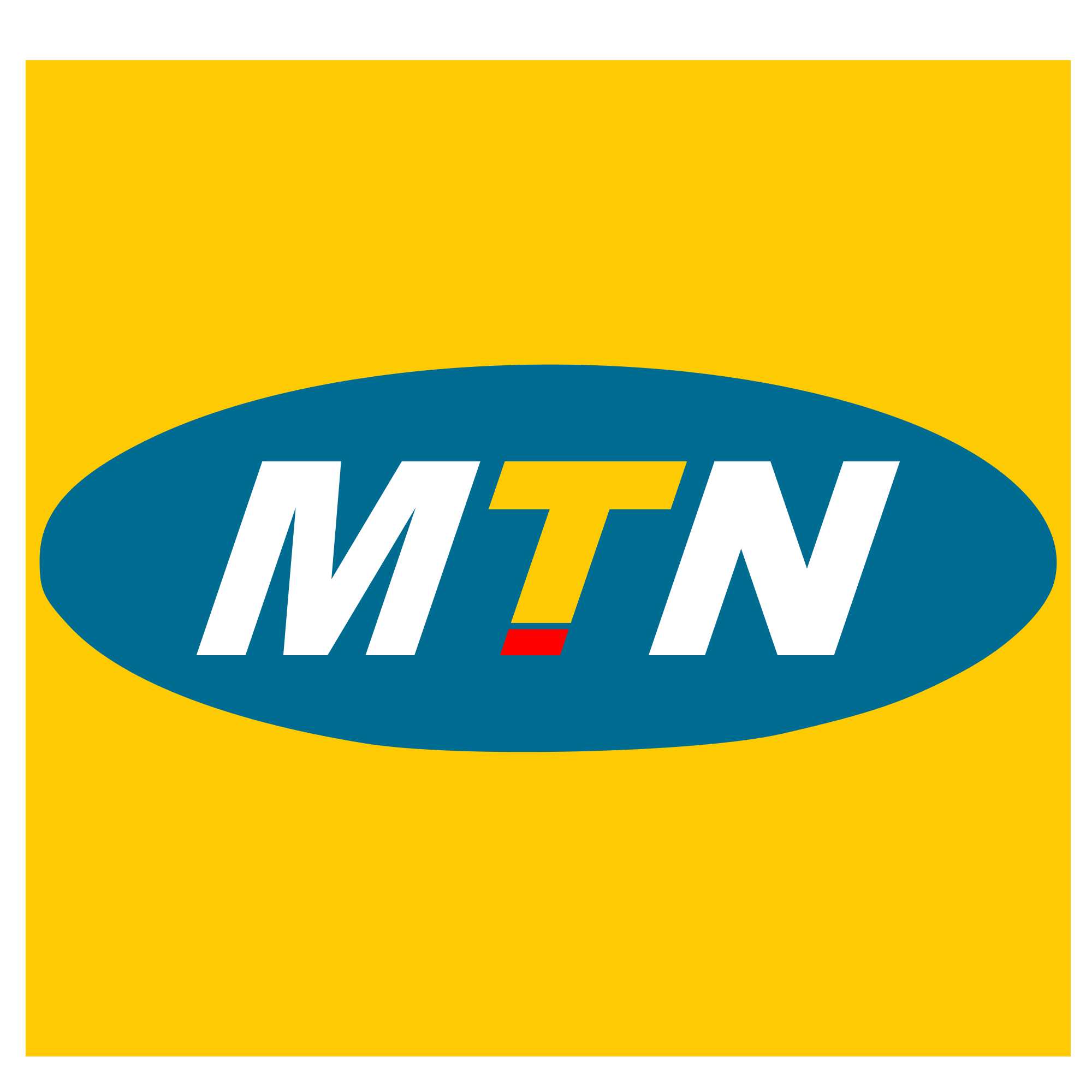 MTN Group