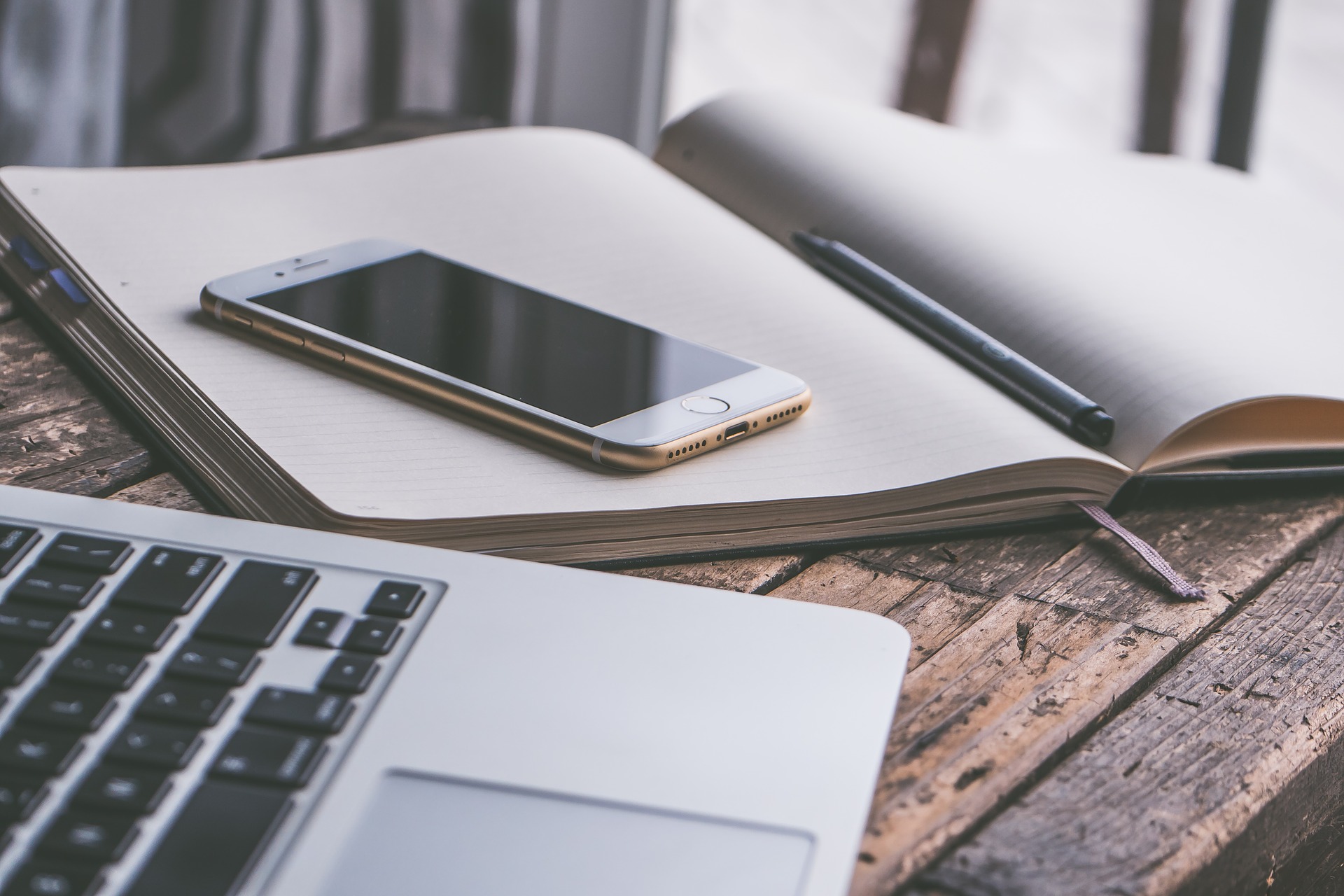 Postpaid
by MTN Group
This course explores the postpaid stream in telecoms.
About this course
This course discusses the postpaid revenue stream.
What you will learn
In this course, you will learn how the post-paid revenue stream is managed through the applicable business process flow.
The following topics will be covered:
Topic 1: Introduction to Post-paid
Topic 2: Product and Offer Management
Topic 3: Order Entry and Provisioning
Topic 4: Network and Usage Management
Topic 5: Rating and Billing
Topic 6: Finance and Accounting
Topic 7: Customer Management
Topic 8: Receivables Management
This course, including all activities and assessments, should take one hour to complete.
Course Provider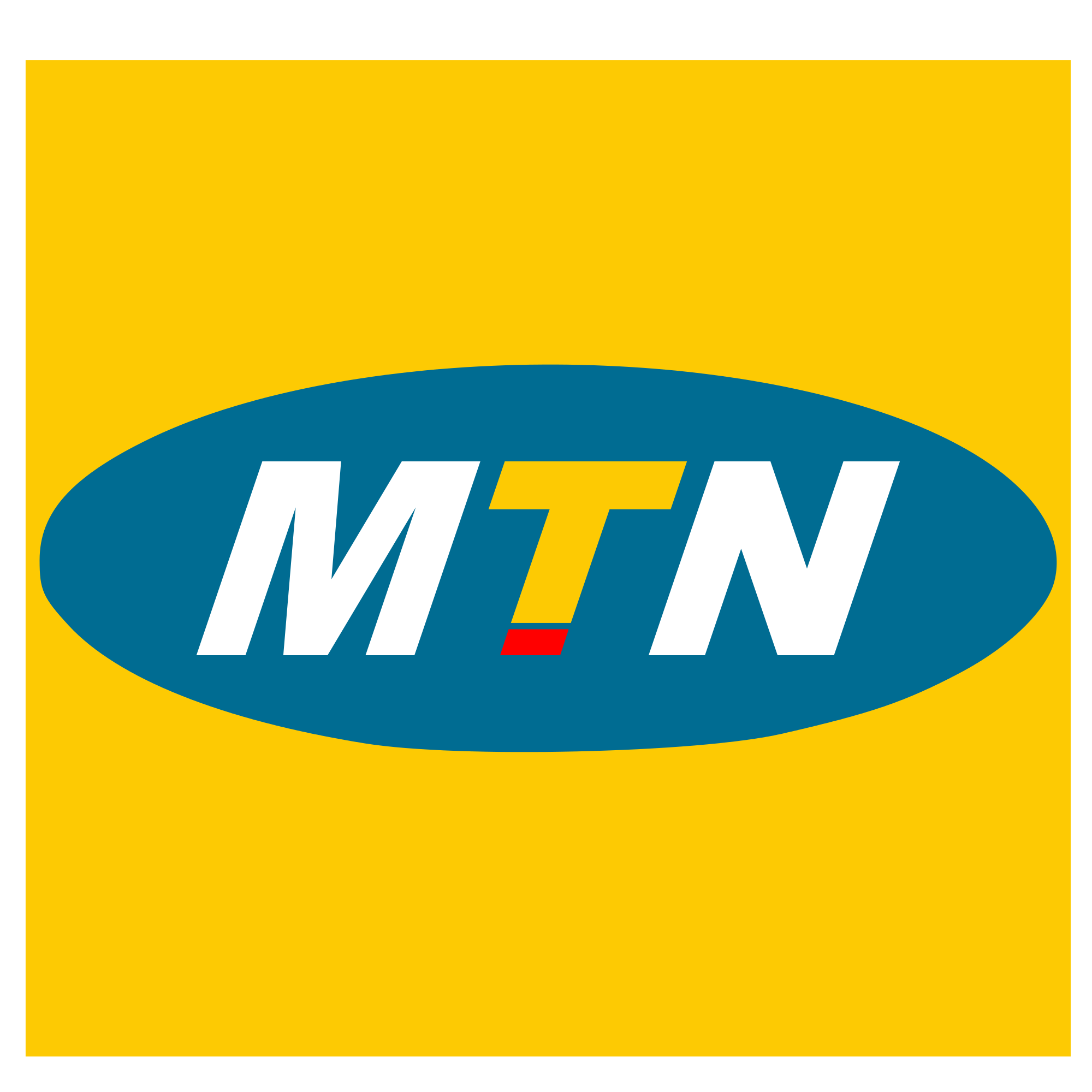 MTN Group