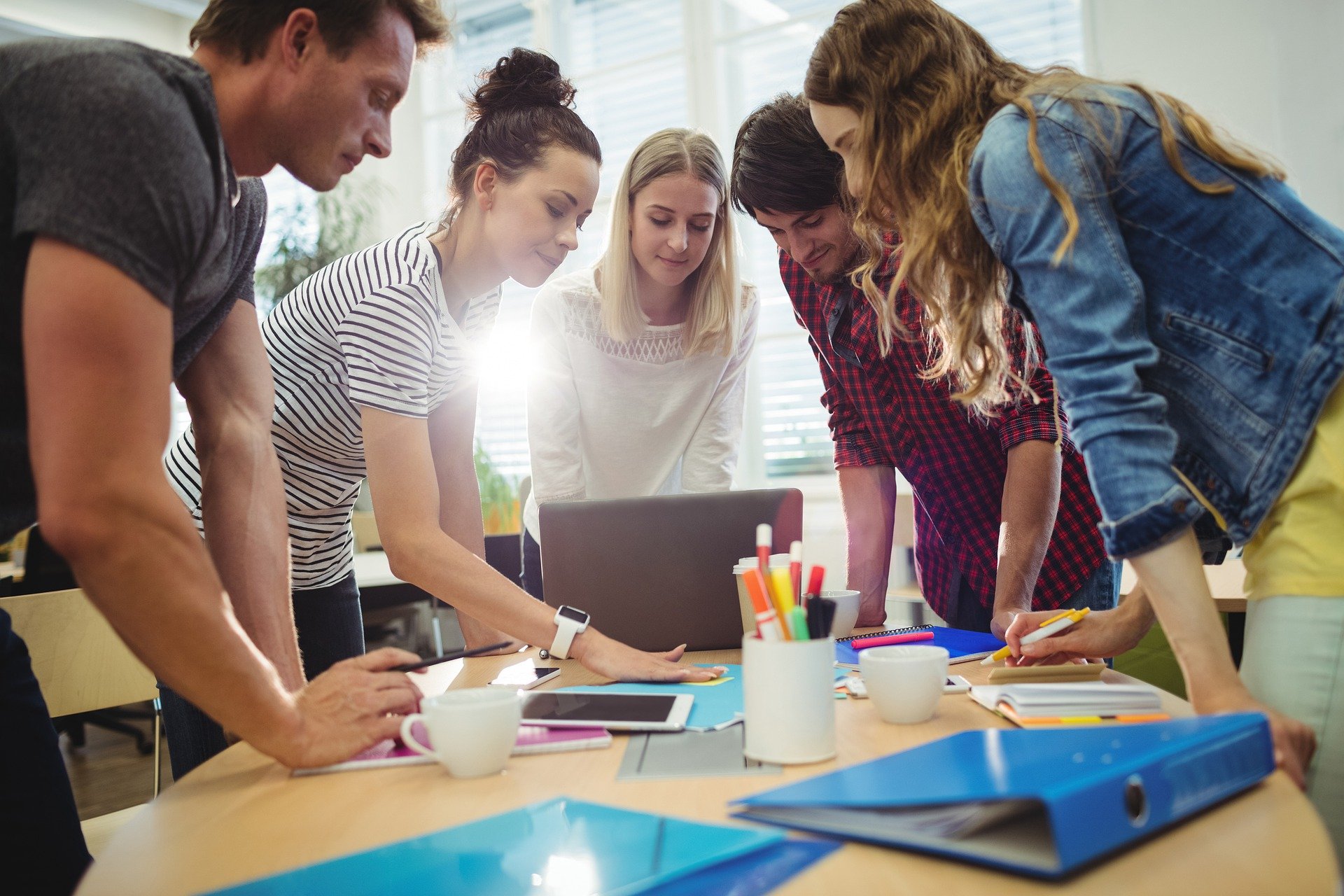 How to Run a Facilitated Risk Assessment Workshop
by Focus Data
This course will explain how to run a facilitated risk management workshop.
About this course
This is a verified track course, which means you can choose to receive a certificate at any point while enrolled by verifying your ID and paying a processing fee (listed to the right).
This course will provide a guide to facilitate a risk management workshop for non-risk managers within your company.
A resource pack for the facilitator is also included.
What you will learn
Step by step guide on facilitating a risk management workshop